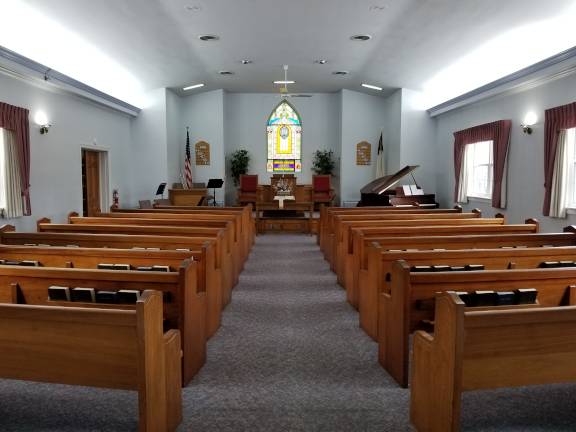 We know that visiting a church for the first time can be a stressful experience as you meet new people in a new setting. We want to help ease your cares by meeting your physical needs, so you can focus on building your relationship with God and getting to know friendly individuals who seek to love and obey Jesus Christ and desire to be a blessing to you. On Sunday, we have Family Bible Hour starting at 9:45 AM for all ages and an 11:00 AM morning service and 6:00 PM evening service. On Wednesdays, we have a Bible study and prayer time that starts at 7:00 PM. You can visit our weekly services page to find out more details regarding our services.
What about my children?
We want your children to have an enjoyable experience at our church.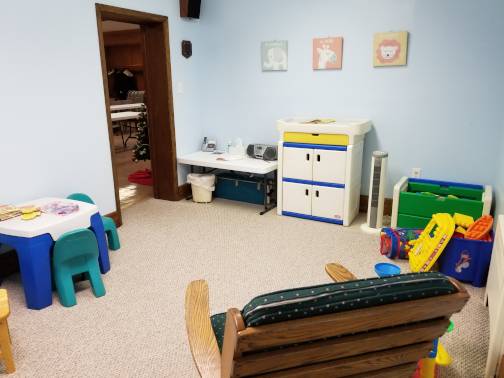 We offer a nursery with responsible women staff members for children from birth to age four for all our services.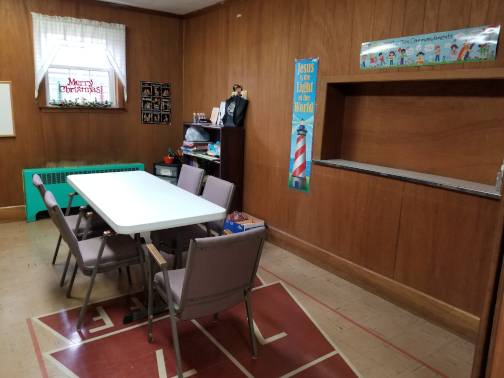 We also provide Sunday school for children ages five to twelve during Family Bible Hour where they can learn about the Bible through caring staff that seek to encourage your children to trust in and obey our Lord.
Do I have to give money?
You do not have to give money when you come to church. However, as believers in Christ, we give our money back to God to show our appreciation for all the blessings He has given us and to support our local church ministry. As a result, we have offering plates available in which you can place your financial gift before or after our Sunday services since we do not pass offering plates during our Sunday services.
What should I wear?
Some people wear their Sunday best while others may wear more casual attire during our services.
What kind of music should I expect?
We sing Gospel songs and traditional hymns accompanied by various musical instruments. You can listen to our radio station, Wonderful Grace Radio, on the Internet to hear some of the songs and hymns that we sing.
How long is each service?
Every service is approximately an hour long.
What if I have trouble with stairs?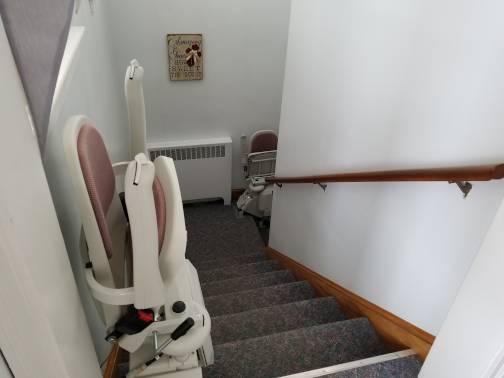 We have an indoor stairlift system that enables those with mobility limitations to be transported between the lower level and first floor.
Where can I get directions?
You can get directions from Google Maps to find the best way to our church.
Where can I park?
We have a parking lot as well as on-street parking.