Welcome
At Community Bible Church, our genuine desire is that our services will be pleasing to God and a special blessing to you. We worship God through singing sacred hymns and Gospel songs, praying for specific needs, and learning from God's Word, the Bible. You can expect a warm and friendly spirit from our people. We want you to experience the abundant life that comes only by knowing Jesus Christ as your Savior and living in obedience to Him.
Community Bible Church is an independent, fundamental, Bible-believing church. We extend a heartfelt invitation to join us for worship at our next service. Thank you for your interest in our church. We look forward to meeting you soon.
"the Word of our God shall stand forever"

—Isaiah 40:8
Upcoming Event
Jewish Seder Presentation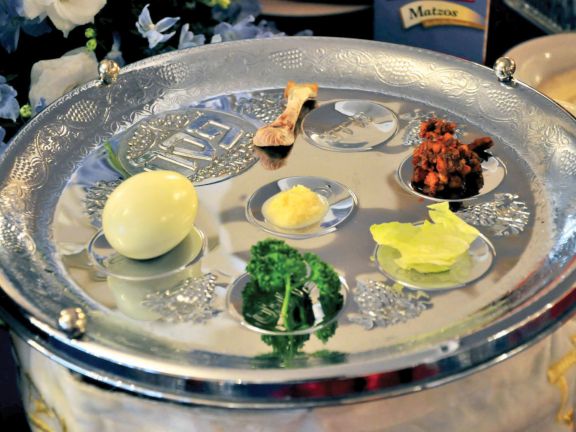 Jewish Seder presented by Scott Schwartz
Sunday, April 10, 2022, 11 a.m. Morning Worship Service
Whether you have seen a Seder before or not, this is a unique presentation you won't want to miss. This event is also a good witnessing opportunity to invite others to.
Worship With Us
Service Times
Sundays
Family Bible Hour (All Ages)

9:45 AM

Morning Worship

11:00 AM

Evening Worship

6:00 PM
Wednesdays
Bible Study & Prayer Meeting

7:00 PM
Location
321 Kingston Avenue
Barrington, NJ 08007